Holy **** guess who's going to be performing in Prague tomorrow!
Son of this guy:
Who, on a side note, just happens to share my birthday:
And sings my favorite genre of music:
because why wouldn't you always want to feel like you're here...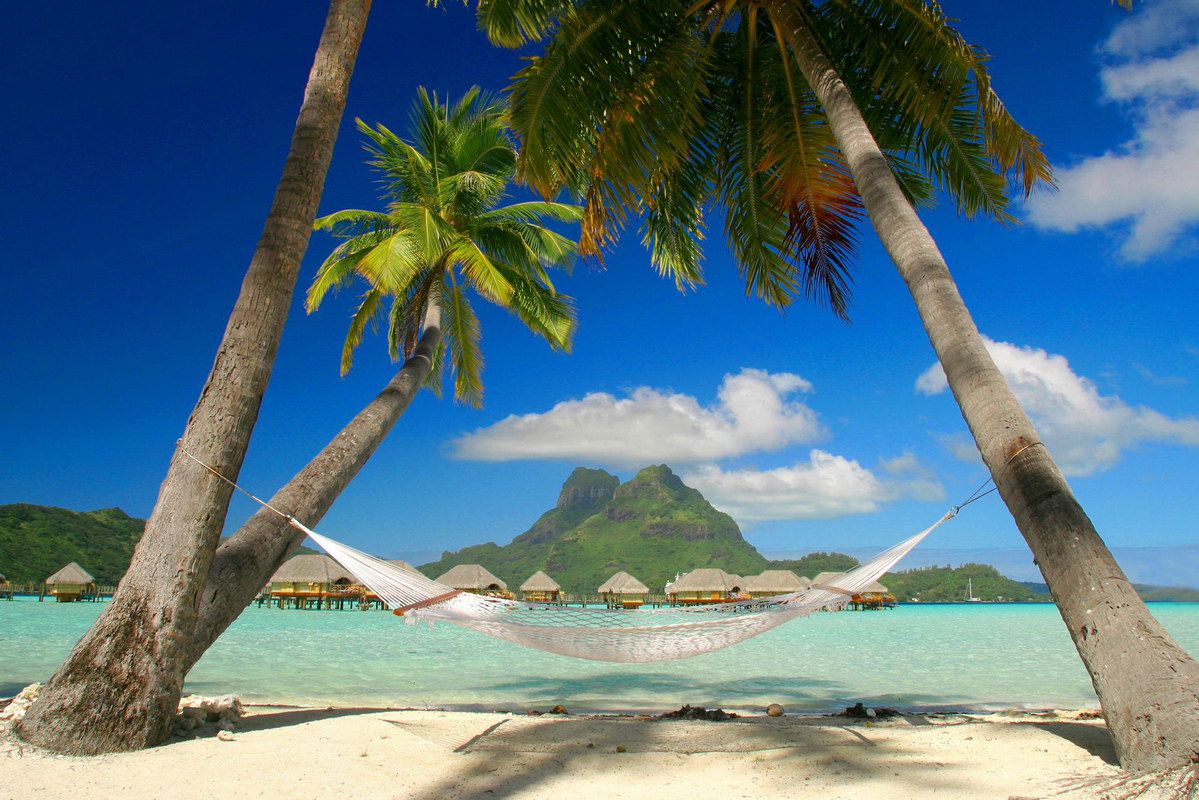 So, who's coming to Prague?
THIS GUY!
Welcome to Prague Stephen Robert Nesta "Raggamuffin" Marley
Like Stephen's father said, "One good thing about music, when it hits- you feel no pain".