I'm longing for that Christmassy feeling and no place delivers better than Prague. But, alas, I am not in Prague for the holiday season this year, thus I need to ask you, readers, for your help in making me feel festive and bringing a Prague Christmas to me in Hawaii.
Today I envision strolling through Old Town Square with a hot cup of Svařák (mulled wine) in-hand. Perhaps a cinnamon Trdelnik in my other hand. Gloved hands, of course, for I picture it to be quite chilly, perhaps even lightly snowing.
I don't like the cold weather by any stretch of the imagination, but during the Christmas season, it's what helps make me feel festive, especially when the scent of wood burning fills the air...or roasting meat!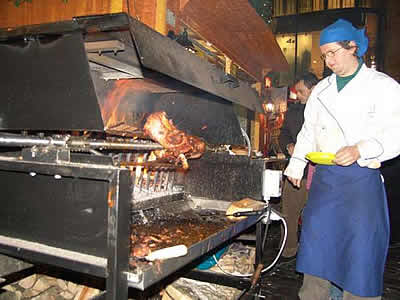 The Christmas markets are now open throughout Prague and they are where I long to be...
During the day I like to browse the stands and pick up presents and stocking stuffers for family & friends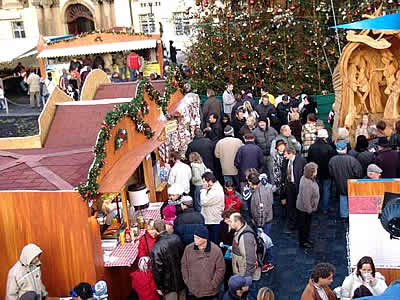 And at night, there's just something so spectacular about being in the square surrounded by twinkling lights and holiday music... gives me a sense of calm and happiness that I just can't put into words.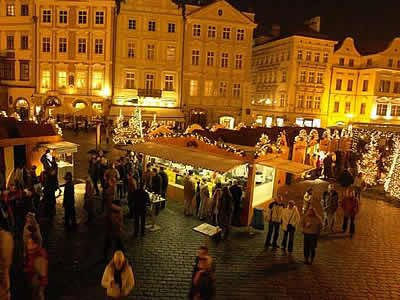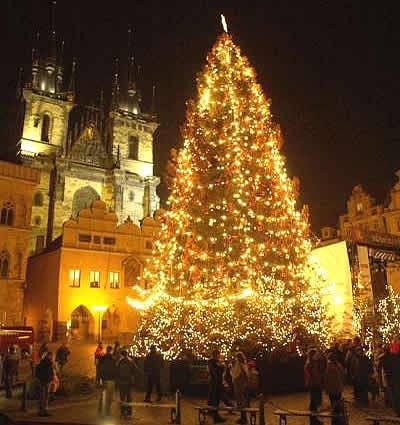 ** All of the photos except for the very first one are from
MyCzechRepublic
since I am not there this year ** Visit the website for opening hours and a list of all of the x-mas markets in Prague